Your Data. Our World.
The industry source for pharmacokinetic and biostatistical services.
Biostudy Solutions is a pharmacokinetic and biostatistical consulting firm. Our staff has worked with hundreds of companies, helping them advance their generic and new drug submissions to U.S. and foreign regulatory authorities. A depth of experience – combined with a vast partner network within the industry – allows BSS to provide complete solutions to statistical and report preparation needs.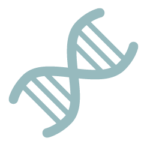 Pharmacokinetic/Biostatistical Consulting
Biostudy Solutions works with the client throughout their product development process.

Protocol development
Research and design, including sample size evaluations, for Phase I BA/BE PK studies
Level C IV/IVC evaluations
PK/Statistical analyses for BA/BE studies (complete or confirmatory)
Sample size evaluations for therapeutic equivalence trials
Population bioequivalence analyses for In-vitro trials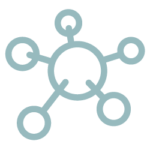 VCA Study Support
From design through analysis, Biostudy Solutions provides its clients the service they need for demonstrating bioequivalence of topical corticosteroids.
Design of VCA trial
Dose response modeling and interpretation
Bioequivalence evaluations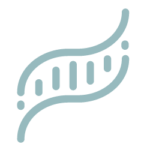 Stability Trending
Using linear regression modeling, Biostudy Solutions provides its clients with support from specification determination through stability expiration dating.
Exploratory analyses to assist in determining specifications that support the data
Stability trend analysis and expiration dating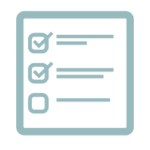 Report Preparation
From receipt of data to completion of Module 5.3, Biostudy Solutions offers its clients an effective, cost-efficient, approach to the backend services of a trial.
Report compilation for BA/BE studies (ICH compliant)
eCTD Publishing
About Global Life Sciences Alliance (GLSA)
GLSA addresses the growing needs and challenges in life science and healthcare industry today. GLSA has over 100 years of experience and knowledge in the industry. GLSA has the ability to offer various solutions for today's challenges and barriers impacting all types of companies.
GLSA offers tailored solutions which includes a comprehensive marketing and business development team, advertising, social media strategy (LinkedIn), and email marketing strategies. Our team of expert and specialized marketing professionals will create highly relevant marketing campaigns to get qualified leads in your sales pipeline. These strategies are coordinated with our business development team for a comprehensive solution for our clients.
What are your challenges? Contact GLSA to learn more about how we can help you accelerate your speed to market.